HIDDEN GEMS OF KAMPUNG SERI KEMBANGAN
×
SHOPPING MALL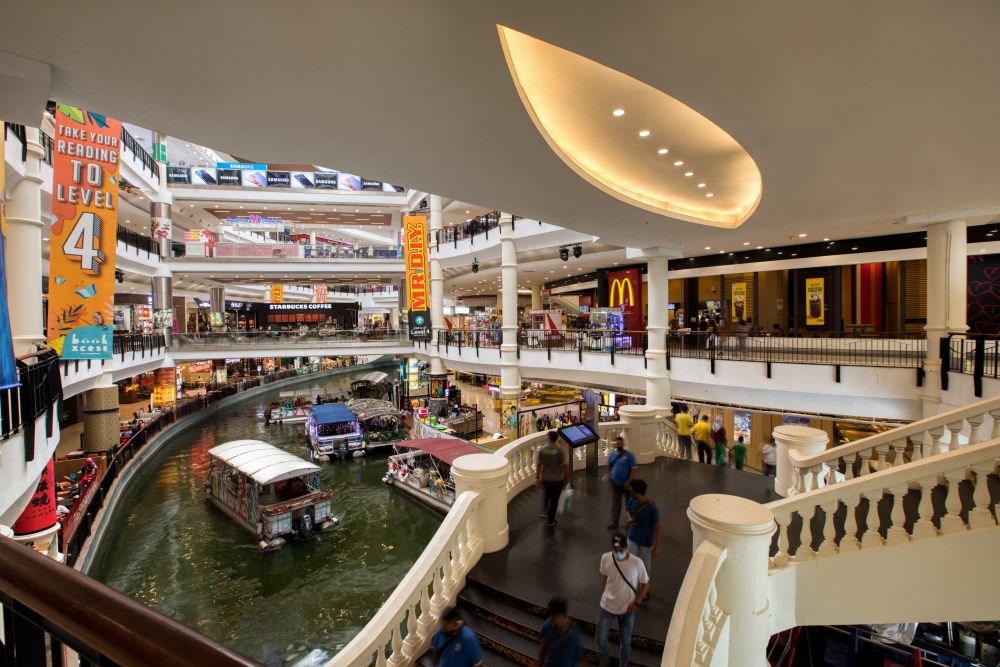 THE MINES SHOPPING MALL
The Mines shopping mall or previously known as Mines Shopping Fair was upgrade as new on 10th March 2010. Its creating additional link bridges and new sets of escalator. It welcome shoppers with its brand new look of food, fashion & future to provide a better shopping experiences.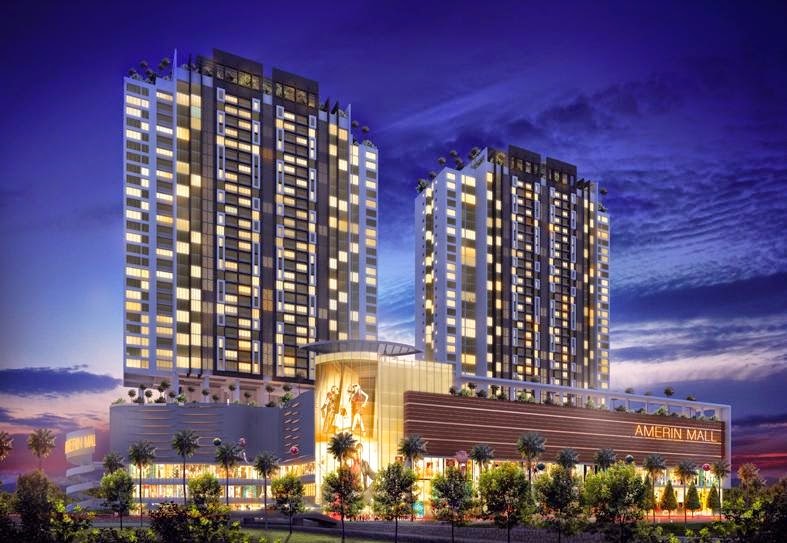 AMERIN MALL
Your friendly neighbourhood mall,equipped with basic daily needs with supermarket anchor tenant for groceries, 7 Eleven for 24 hours convenient store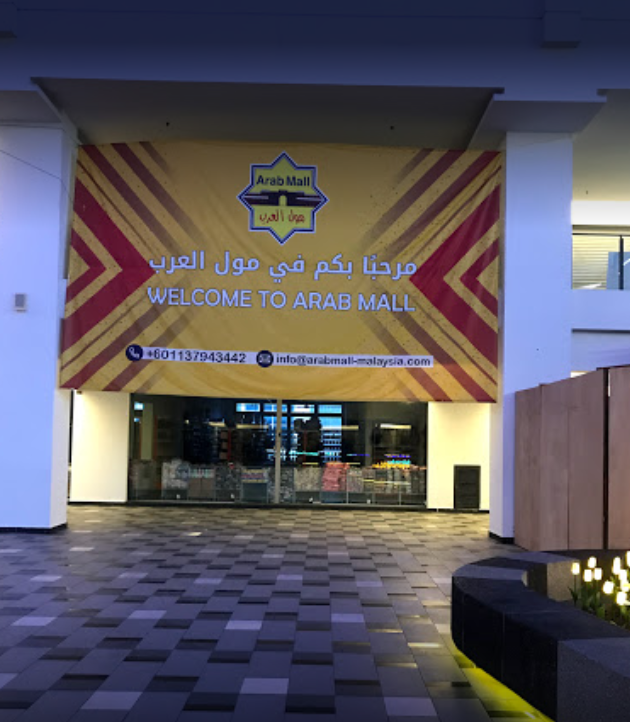 ARAB MALL
The First Arabic Mall which includes various of Arabic shops which give you a different experience with Arabic culture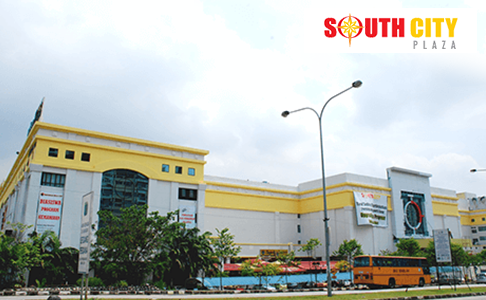 SOUTH CITY PLAZA
Indoor mall with many retailers for fashion & mobile phone accessorie, plus dining and a supermarket
FOOD & DRINK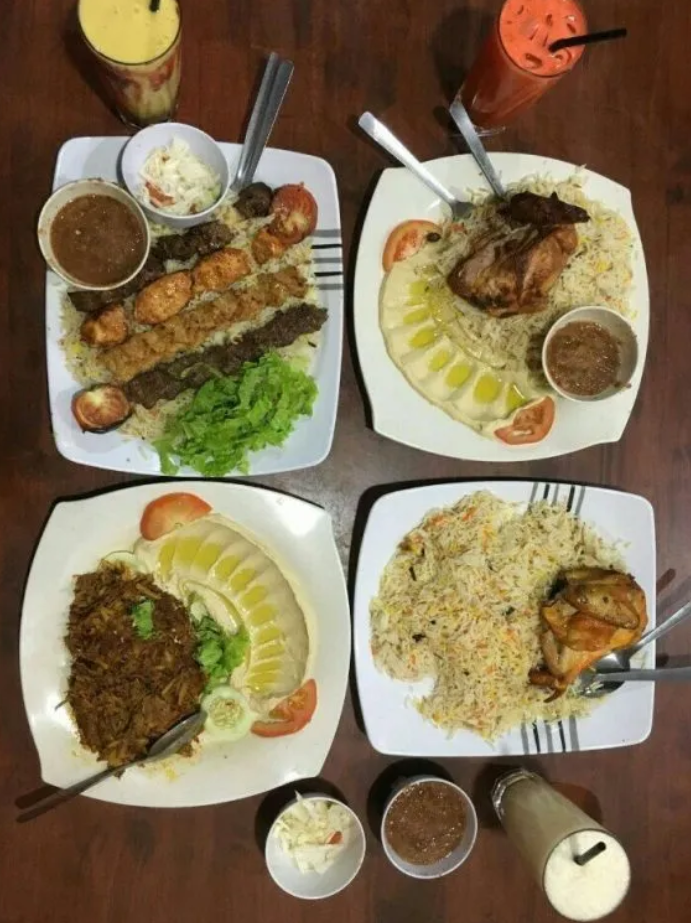 HALF MOON RESTAURANT
The restaurant is well known for its authentic and delicious Middle Eastern menu
Address: 5 – 1, Jalan SP 2/8, Taman Serdang Perdana, 43300 Seri Kembangan, Selangor
Special Menu: Chicken Royale, Lamb Royale,Lamb & Hummus & Rice and Mixed Grill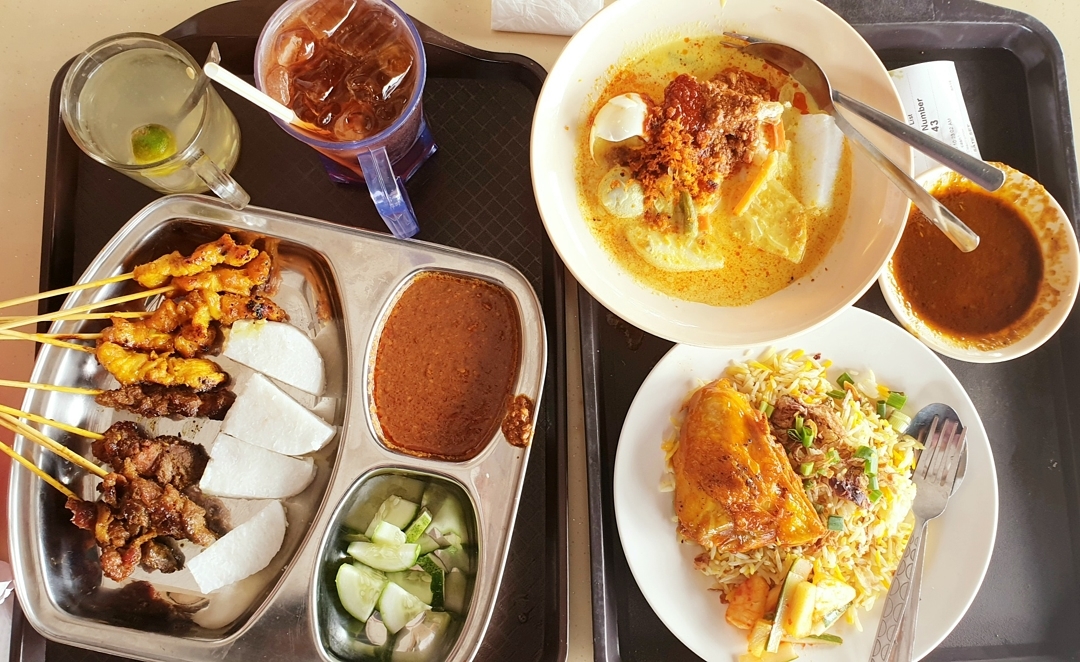 SATE 7 PAGI
This restaurant serve satay as early as 7am, just like how people do it Muar, Johor. Have a plate of Mi Rebus with Satay Ayam and Satay Daging Pinang and finally order a cup of Kopi O (434 Brand)
Address: 3244, Jalan 18/37, Taman Sri Serdang, 43300 Seri Kembangan, Selangor
Special Menu: Lontong Kering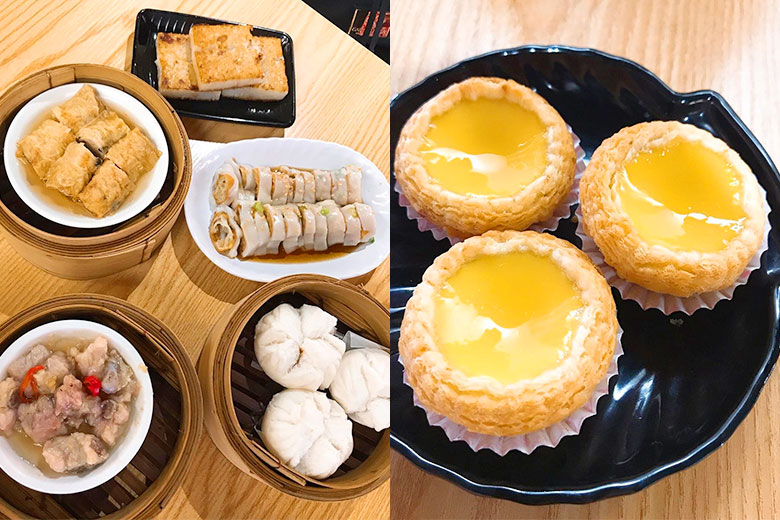 NEW DESTINY PALACE
This restaurant is awesome spot for dim sum lover because It has atmosphere that feels as if you are in Hong Kong
Address: Olive Hill Business Park, 60, Jln BS 1/2, Taman Bukit Serdang, 43300 Seri Kembangan, Selangor
Special Menu: Zhaliang and Chee Cheung Fan drizzled with Chinese Peanut Sauce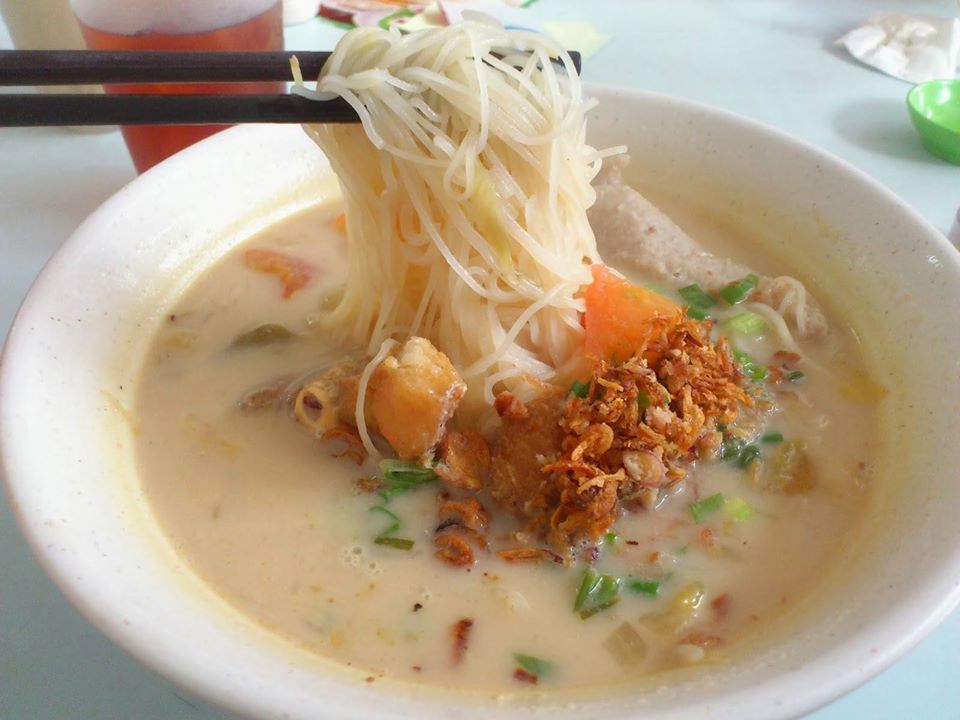 HING FATT FISH HEAD NOODLE
You can choose either fried fish head or fish paste to go along with your noodle. It is a bowl of bee hoon in thick savoury soup, topped with fried onion.
Address: 26, 20, Jalan Muhibah 4, Taman Muhibbah, 43300 Seri Kembangan, Selangor
Special Menu: Fish paste as side order
TOURISM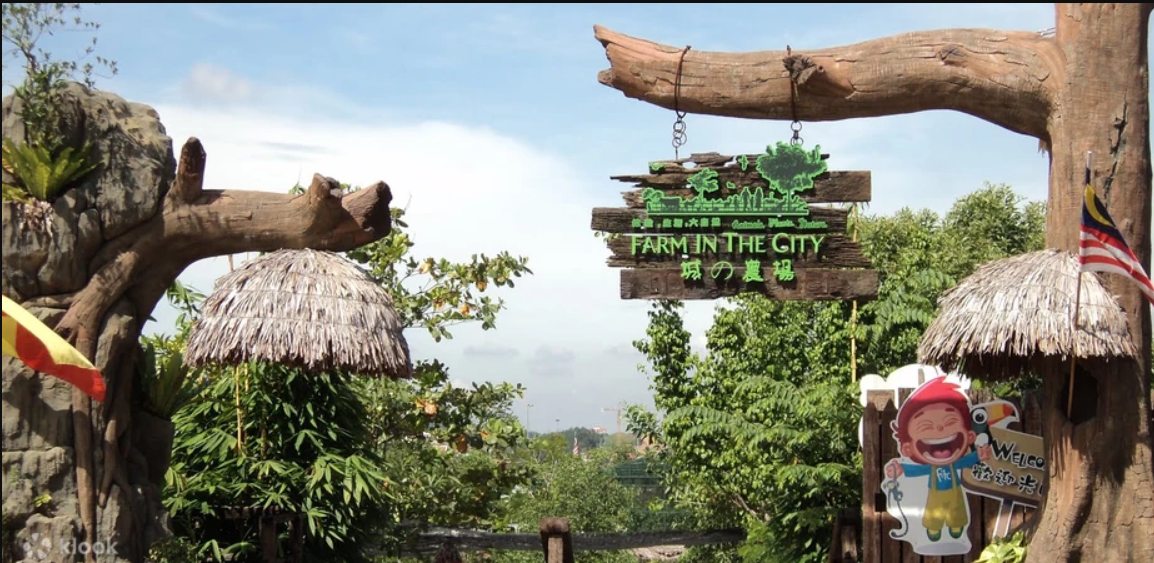 FARM IN THE CITY
Farm in the City (FITC) is an unique concept that combines the elements of wildlife and nature set in a designed environment of a conservation park resembling a typical Malaysian Village setting. It houses more than 100 species of Farm and Exotic animals and plants in specially built enclosures. Visitors can get close, touch or feed the animals with almost zero distance.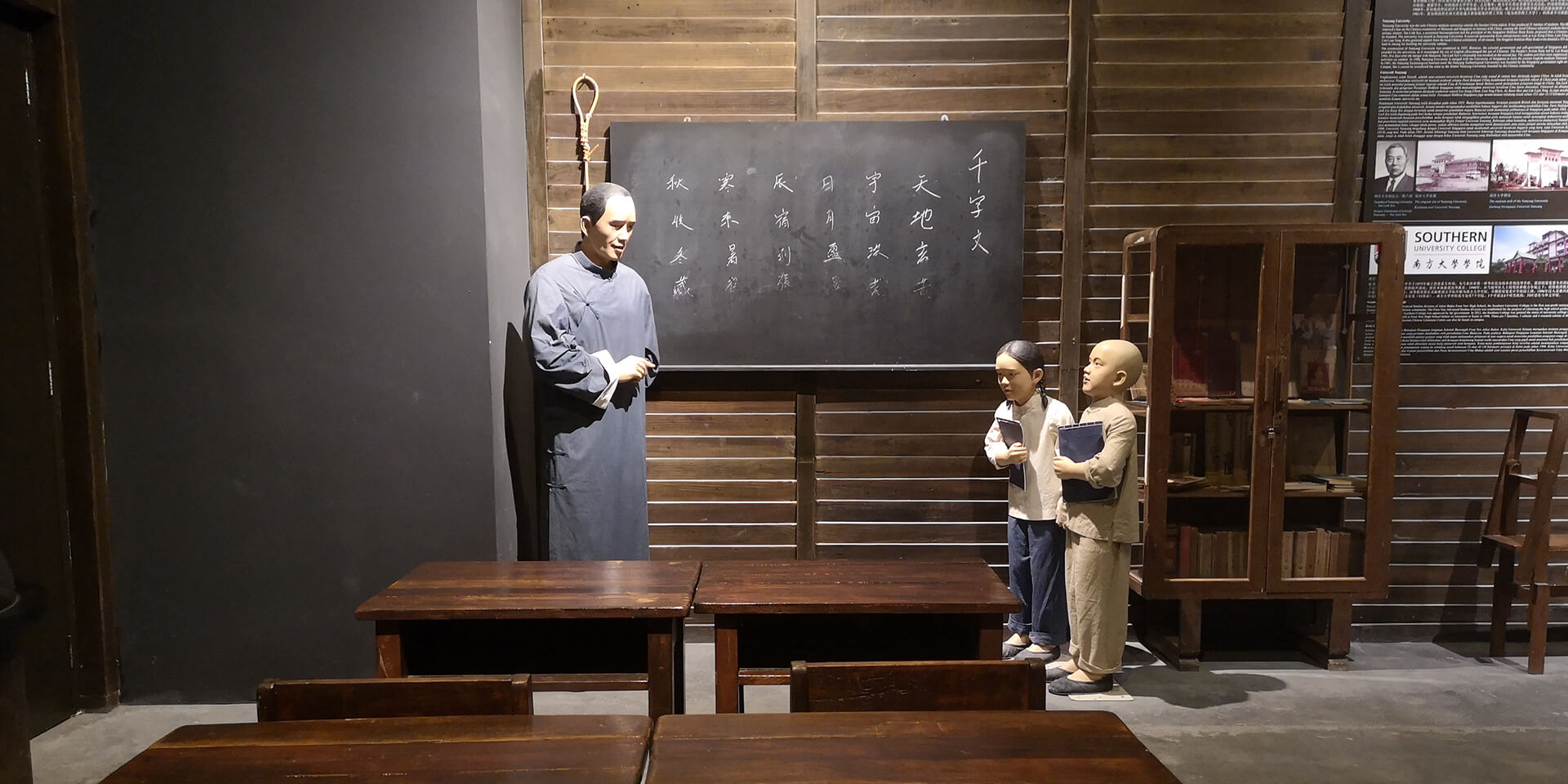 MALAYSIA CHINESE MUSEUM
Malaysian Chinese Museum (MCM) - a Theatre of Memory: Discover the history, culture and heritage of Chinese Malaysians. The museum tells the story of the Chinese in Malaysia through a delightful mix of text, graphics and historical reconstruction.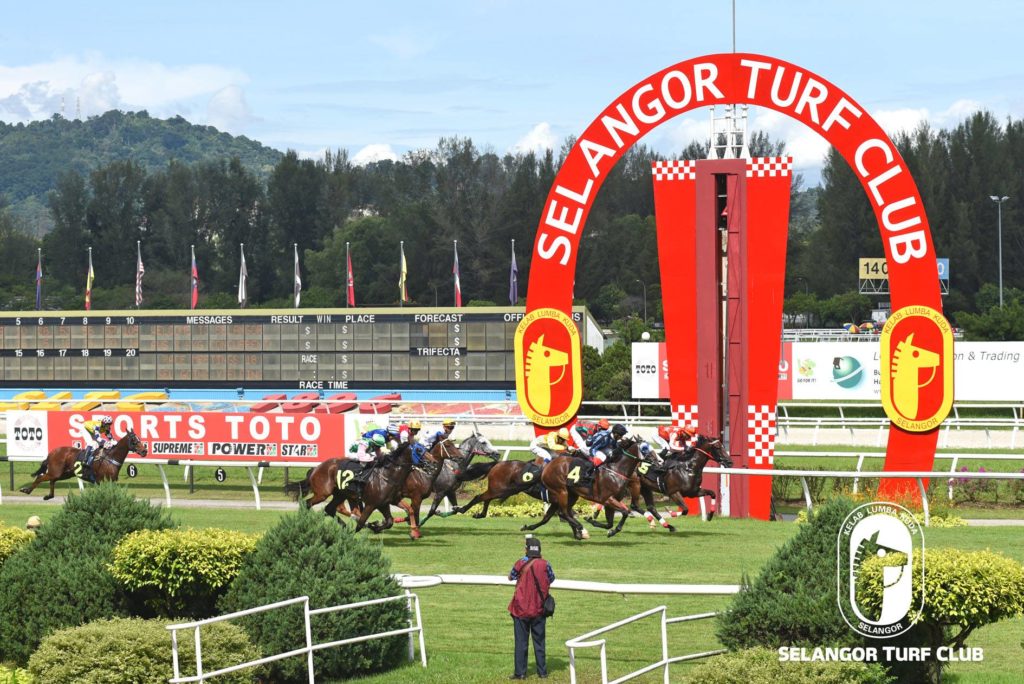 SELANGOR TURF CLUB
Selangor Turf Club is an horse racing track located in Serdang, Selangor, Malaysia. It is one of three horse racing courses in the country. Selangor Turf Club was founded in 1896. For nearly a century, races were conducted at Ampang Road which is today the site of Petronas Twin Towers. In 1993 the Club relocated to its present site in Serdang while its previous Ampang Road racecourse made way for the KLCC/Petronas Towers project.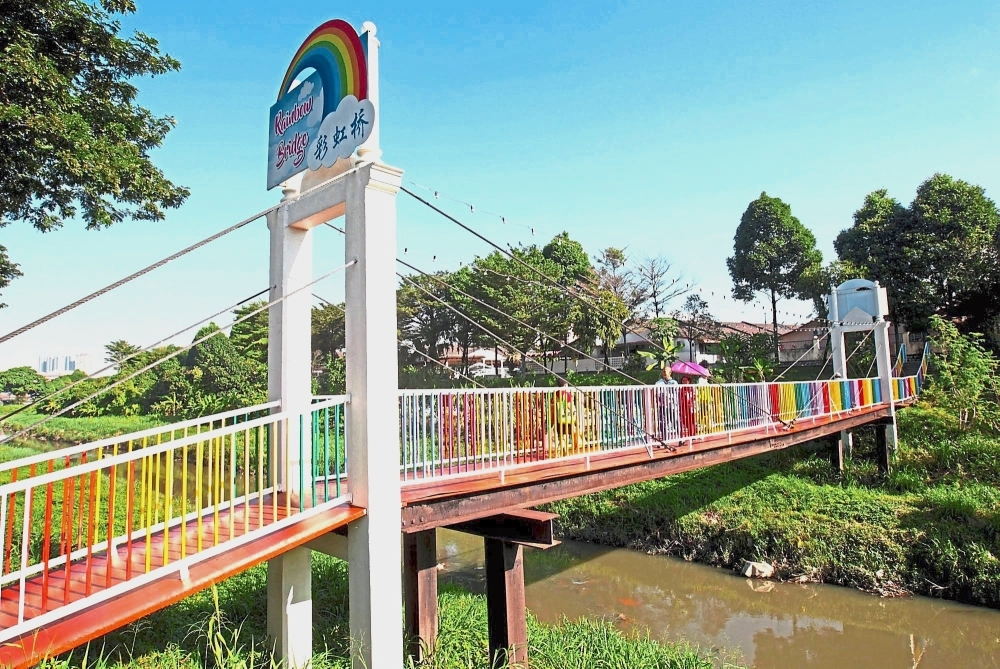 JALAN KUYOH RECREATIONAL PARK
The recreational park offers many Instagram-able spots such as the colourful rainbow bridge, the wishing tree, the moonlight house and a large word sculpture of "I love Serdang".